By Pizarro
At By Pizarro we have a developed a huge team of designers, architects, engineers, and manufacturers to make every dream become a reality. We strive to find solutions for every problem through design engineering.
Manufacturing
By Pizarro handles large-scale commercial projects using a world-class design team that is skilled in custom design, efficient manufacturing and intellectual property development.
Manufacturing
30,000 m2
factory
Team
The 200+ members of our design team work on three floors of offices, design labs and showrooms to enhance their process and perfectly meet each of our clients' specific goals.
Design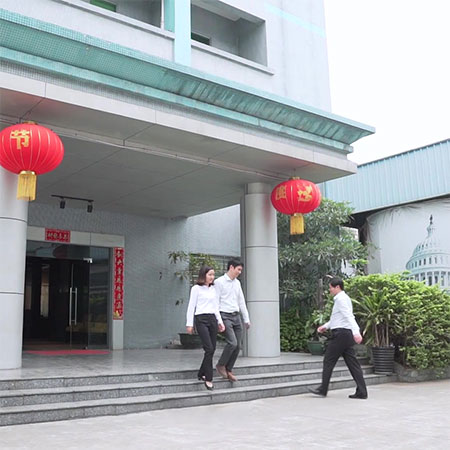 3-story
design
office
Vision
DESIGNING THE
FUNCTIONALITY
OF THE FUTURE