At By Pizarro our business is involved with millwork (building material) with a design approach. Architectural Millwork is a product in a room that is designed to be an element in a space that helps it create a design language. These products are often functional or ornamental features that are ready-made prior to shipping to the site. We have an advantage over other millwork competitors due to our design background.
Our design background allows us to receive drawings from a space and design modifications that enhance the spacial language along with minimize the cost and create a more efficient production line. We are able to jump into many types of millwork projects and have experience in retail, commercial, bar, hotels and even residential. This means we can do anything from a kitchen to a vanity in the bathroom. Our team has the technical knowledge to jump into any of those specifications due to prior experience designing spaces that must work together with plumbing, electrical and even gas connections.
We incorporate a vast set of materials all of which we can personally source. From architectural materials to soft goods at By Pizarro we can make dreams more specific than previously imagined. Because we also design home furnishing we are commonly providing the furniture that brings the space together. We aren't just a millwork company but also have a heavy background in interior architecture. Our clients trust us to bring their design ideas one step further due to our knowledge in manufacturing, production together with design.
We have worked on many memorable projects and have many partners we work with globally. We believe in team work and are able to work easily with architect and contractors. We ensure high quality standards and are competitive due to smart manufacturing and material sourcing techniques.
Eats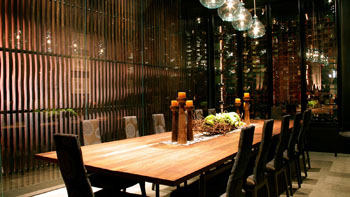 AnQi Restaurant
Breeze Restaurant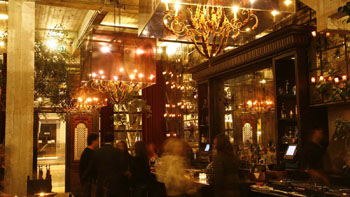 Citizen Smith Bar Restaurant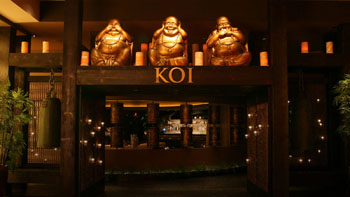 Koi Restaurant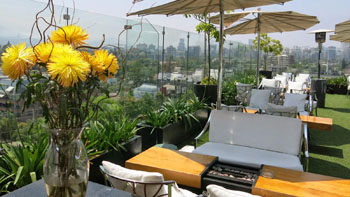 Noi Vitacura Eats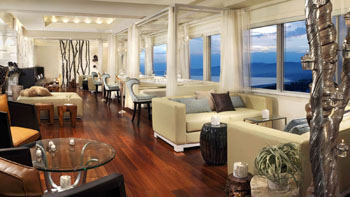 The Penthouse Restaurant
AnQi Restaurant
Breeze Restaurant
Citizen Smith Bar Restaurant
Gordon Ramsey Restaurant
Koi Restaurant
Lincoln Restaurant
Mendocino Farms/Tao Organic
Noi Vitacura Eats
The Penthouse Restaurant
Piknic Restaurant
Talesai Restaurant
TAO Asian Bistro at Venetian
Wilshire Restaurant
Wolfgang Puck Restaurant
Bars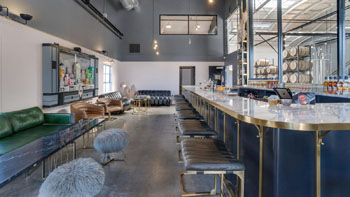 Blinking Owl Distillery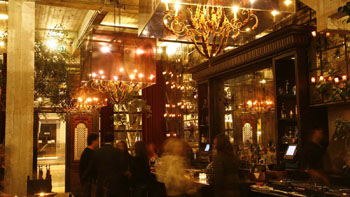 Citizen Smith Bar Restaurant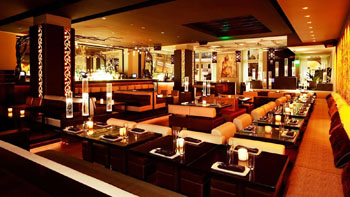 One Sunset Lounge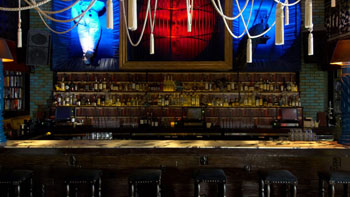 The Villa Lounge
Blinking Owl Distillery
Cadillac Lounge
Citizen Smith Bar Restaurant
Icon Lounge & Night Club
One Sunset Lounge
The Villa Lounge
Hospitality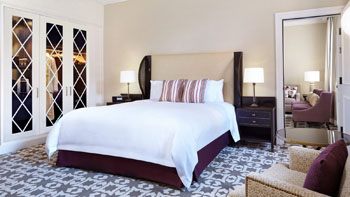 Boca Raton Resort & Club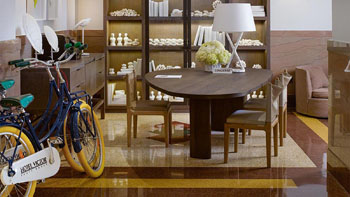 Hotel Victor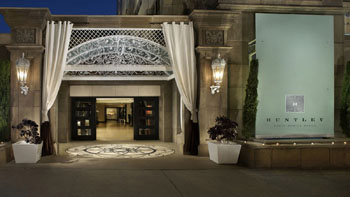 Huntley Hotel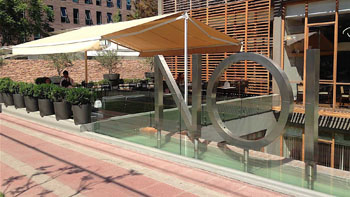 Noi Vitacura Hotel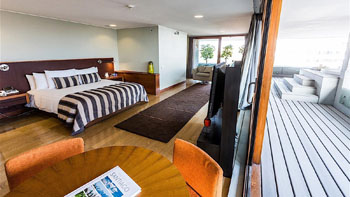 Noi Vitacura Rooms and Spa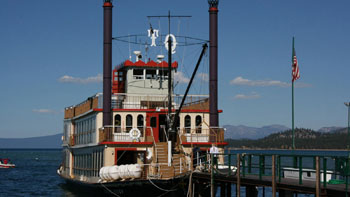 Tahoe Queen Cruise
Art of Peter Max Gallery
Axeiroad Residence
Boca Raton Resort & Club
Cohen's Residence
Hotel Ballys
Hotel Victor
Huntley Hotel
Hyatt Regency Orange County
Ikonos Time Share
InVogue Laguna Beach
Judi's Deli
Kinesys Fitness Center
Kingston Leather Store
La Reina Jewerly
The London Hotel
Magic Tower Hotel at Disneyland Resort
Minson Corporation
Neutrogena Boutique
Noi Vitacura Hotel
Noi Vitacura Rooms and Spa
Pastel Furniture
Planet Funk
The Rug Factory
Shapes Showroom
Simon G. Jewelry
Speed Way
Stand Design for Canton
Sundance Film Festival
Tahoe Queen Cruise
The Vineland Club
Young Hollywood Home
Specifications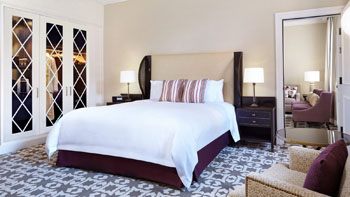 Boca Raton Resort & Club
Breeze Restaurant
Beverly Hills Charity Event
Billboard Life Night Club
Boca Raton Resort & Club
Breeze Restaurant
Gordon Ramsey Restaurant
Guess Jeans
Hyatt Regency Orange County
The London Hotel
Pandit Oil Corporation
Planet Funk
TAO Asian Bistro at Venetian
Wilshire Restaurant
Windsor Fashions Clothing Stores